Find Skilled Workers Across a Range
of Specializations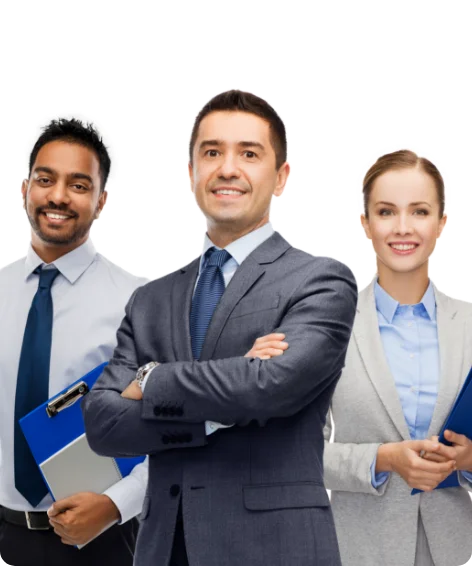 We work closely with organizations to help them meet their hiring needs and get people on board that complement their teams and help meet their goals. At ROI Staffing, we believe in investing time to understand your business needs and company culture so we can hire and onboard the perfect fit for you. Our seamless staffing solution results from an extensive and carefully curated hiring process developed over the years. We have commercial staffing experience across various industries including food and beverage, manufacturing, retail, automotive, hospitality, healthcare, electronics, energy and more.
Attract, recruit and engage top candidates. We optimize your talent strategy and help you meet your unique hiring and talent management needs.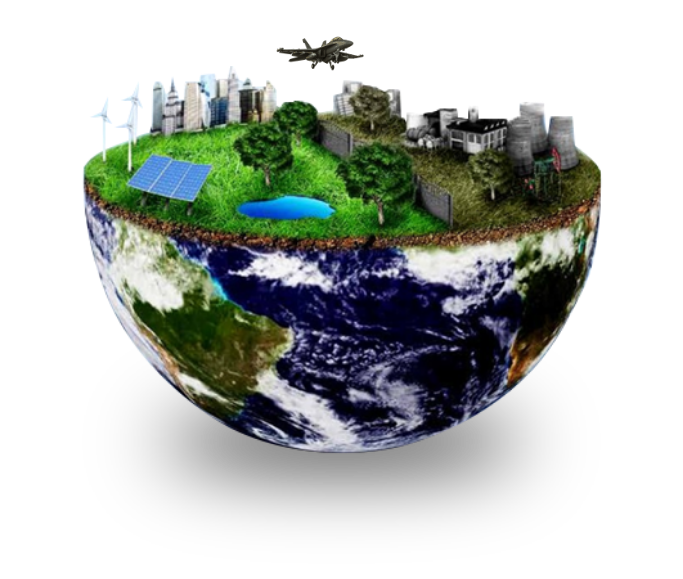 Helping businesses quickly place skilled talent across various industries and specializations since two decades
Technology
Recruiting technical talent across a range of IT roles and professional levels
Finance and Accounting
Strengthening your finance and accounting teams across the board, from C-level experts to accountants
Engineering
Whether you are looking for marine engineering experts or mechanical engineers, we match you with the right talent.
Manufacturing and Light Industrial
We provide our clients with skilled, vetted workers across domains to meet their productivity goals with ease.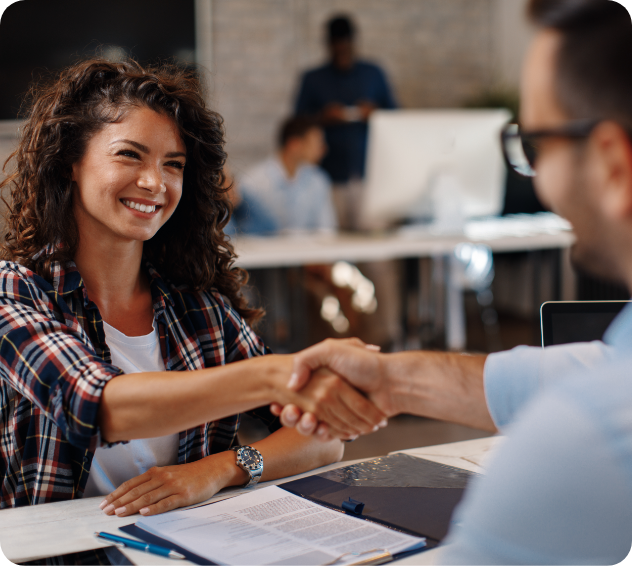 We prioritize people over processes and leverage technology to improve the way labor hire works for businesses and skilled workers. Our extensive database of over a million candidates enables our partners to find the perfect match, whether they need a single skilled worker or the entire team. Our goal is to help you build a workforce that drives your business forward. Our recruiting procedure involves: